THE FOSSIL TREES OF AXEL HEIBERG ISLAND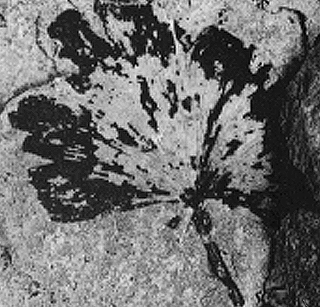 The forests of Axel Heiberg Island were well adapted to the six months of darkness and six months of light. Many of the trees were deciduous (they shed their leaves in the winter).
They were also cone shaped which helped in maximizing the energy from the sun, which is very low to the horizon this far North
The Leaf morphology, like that of the fossil ginko leaf from Axel Heiberg Island in the picture to the left, suggests that they possessed morphotypes similar to other flora adapted to reduced light, yet a warm climate. These were probably similar to todays dense tropical jungle understory.
---


---