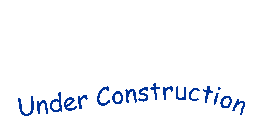 §This page isn't really a biography, since I wrote it. It's more of a page for people who might be interested in hiring me for a summer job in any field in geology.
---

Although this page still needs to be added to, it doesn't really have anything to do with amber.

This page is designed to tell you a little about myself. I am a second year honours geology student at Carleton University, with an interest in Igneous Petrology, Optical Mineralogy, as well as Paleontology and Micropaleontology.

I am always interested in getting a job for the summer in any field in geology.

I have experience using Microsoft Word, and Excel; Corel Photopaint; Adobe Photoshop on the Macintosh; HTML language; and Autocad on PCs.



If you want a copy of my resume, please email me, and I will send you a copy.


Click here to go back to the Table of Contents page.