References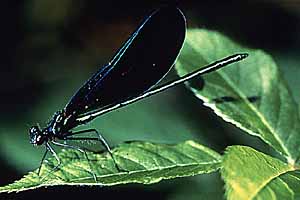 Websites
http://members.bellatlantic.net/~dbarber/dflystring.html
http://members.bellatlantic.net/~dbarber/odonatology.html
http://www.ucmp.berkeley.edu/arthropoda/uniramia/odonatoida.html
http://members.bellatlantic.net/~dbarber/anatomy.html
http://www.amnh.org/exhibitions/amber/amber.html
Books
Solnhofen: A Study in Mesozoic Paleoeontology, K. W. Bathel, N. H. M. Swimburne, S. Conway Morris; Cambridge University Press, New York, copyright 1990.
Biology of Dragonflies; Philip S. Corbet DSc. PhD; H. F. & G. Witherby Ltd, Great Britain, copyright 1962.
Dragonflies: Behavior and Ecology of Odonata; Philip S. Corbet, Cornell University Press, USA, New York, copyright 1999.
The Amber Forest: A Reconstruction of a Vanished World; George Poinar Jr. and Roberta Poinar; Princeton University Press, New Jersey, copyright 1999.
---